new mixtape for april; i am one day into a three...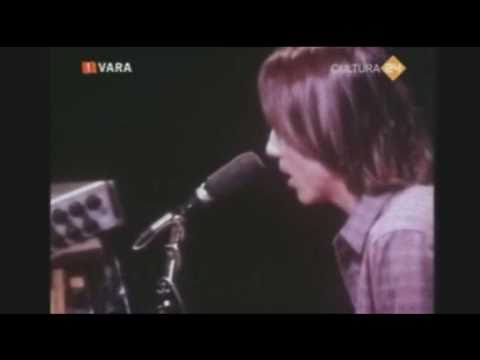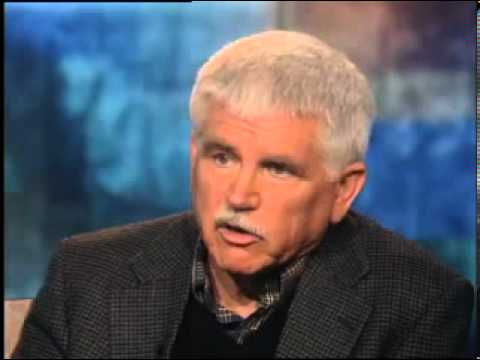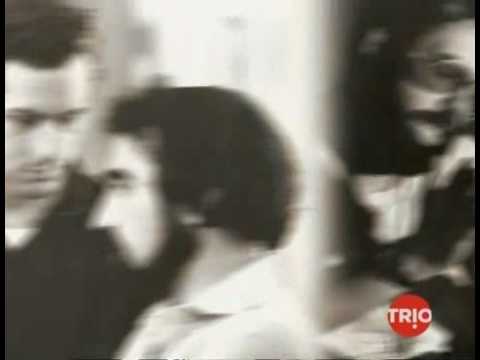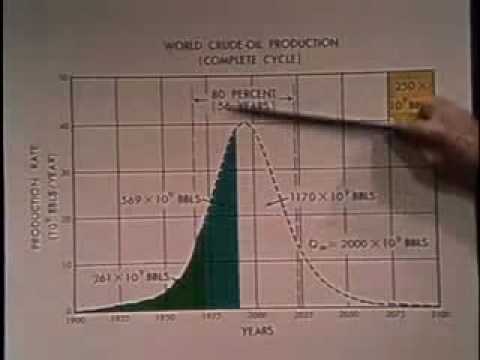 just put a new mix up for you guys…a lot of...
my new record will be on Merge! →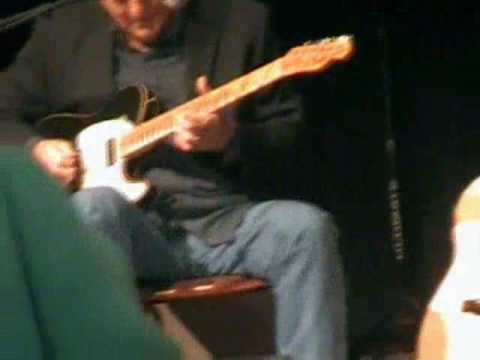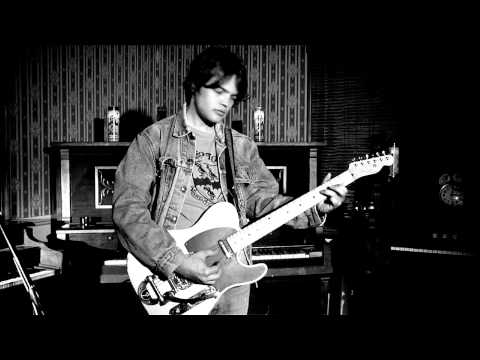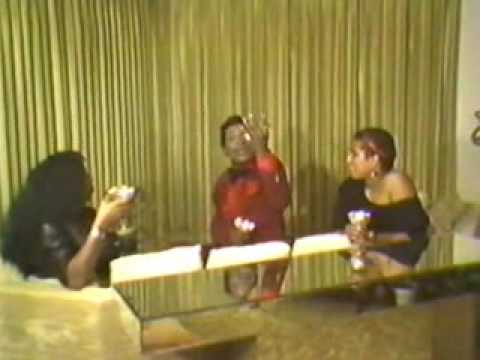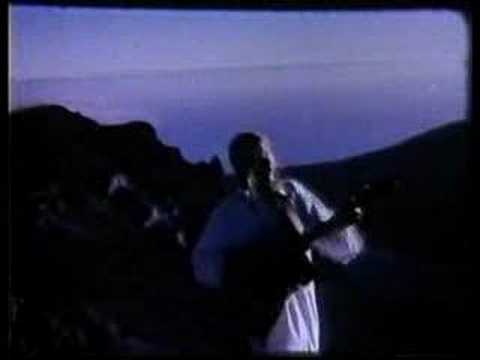 I plan on posting mixes and videos on a regular...
1st of a couple of mixes for you all. Enjoy.